Hotel Info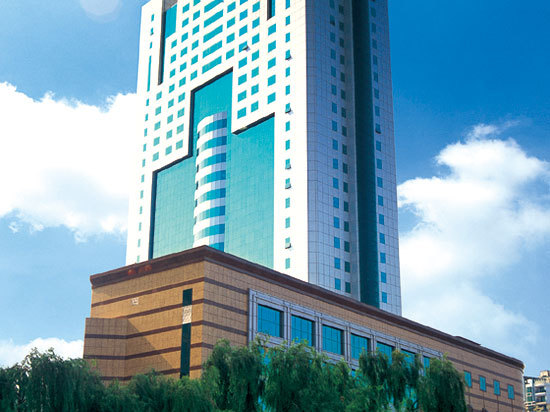 C&D Hotel Quanzhou
is located in the southern section of Citong Road, Quanzhou City, adjacent to the entertainment show districts such as Lead Show Creative Park and Wanda Plaza. Finding places of interest and local specialties is quick and easy.
C & D Hotel Quanzhou is a business-related foreign hotel chain under the Xiamen Jianfa Group's tourism group. High-quality bedding creates comfortable sleep, and the service team is warm and meticulous, giving you a comfortable living experience.
The hotel's 2 high-end restaurants bring together classic dishes from home and abroad. Yueyuan Cafe has a quiet environment, offering a selection of global buffets and Western-style snacks; you can enjoy the taste buds brought by Master Jeffrey's delicate afternoon tea in the afternoon tea; dinner at the Chinese restaurant on the third floor, try authentic Quanzhou snacks Fried oysters, deep-fried vinegar and delicate traditional Cantonese dishes.
The business center is located on the 28th floor of the executive lounge and provides comprehensive business travel services. The fitness center and indoor temperature-controlled sun pool allow you to enjoy healthy and leisure time; 5 multi-function rooms and an international conference hall that can accommodate 500 people, equipped with advanced multimedia conference facilities Equipment to meet your business negotiation and catering requirements. Warm and joyful, home of business travel! Sincerely look forward to serving you!